Reusable containers for the disposal of hazardous waste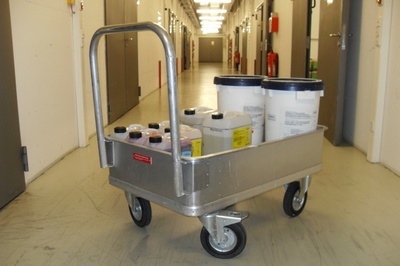 We are pleased that in 2019 an article about the hazardous waste management system of the University of Freiburg was published in the Journal of Environment and Safety. The authors are Thorsten Meßinger and Dr. Jürgen Steck from the Environmental Protection Department at the University of Freiburg.
Since the introduction of the flexible hazardous waste management system in 2001, there have been major ecological and economic benefits and significantly fewer accidents at work in this area.
While the volume of waste disposal increased by 25% from 1992 to 2017, the disposal costs were reduced by 80% in the same period. This system and the use of reusable canisters and reusable conic kegs saves a lot of material and CO2 emissions. In 2017, 91 tons of CO2 were saved.
You can read the full article here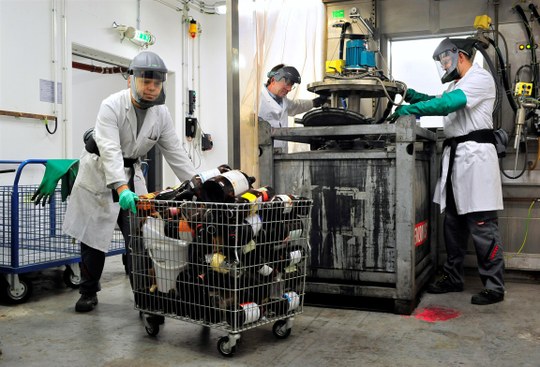 .
Photo: Thomas Kunz