Workshop SustainAbility: What can we achieve as employees?
Starting in 2020, the Environmental Protection Unit will offer workshops for employees on the topic of sustainability in the everyday working life at the university. Unfortunately, the first workshop was postponed to the winter semester (16.10) due to the Corona Pandemic.
The aim of the workshops is to discuss ideas on how sustainability can be implemented at the university in a relaxed and stimulating atmosphere. Examples of existing measures will be first presented and discussed. Considering different aspects of sustainability, we will work out together what the university and each individual can do to establish and develop a sustainable management and working culture at the university.
All employees are invited to learn more about sustainability at the university, get to know like-minded colleagues and come up with new project ideas and initiatives together. We are very interested in your suggestions for improvement and new sustainability projects at the university.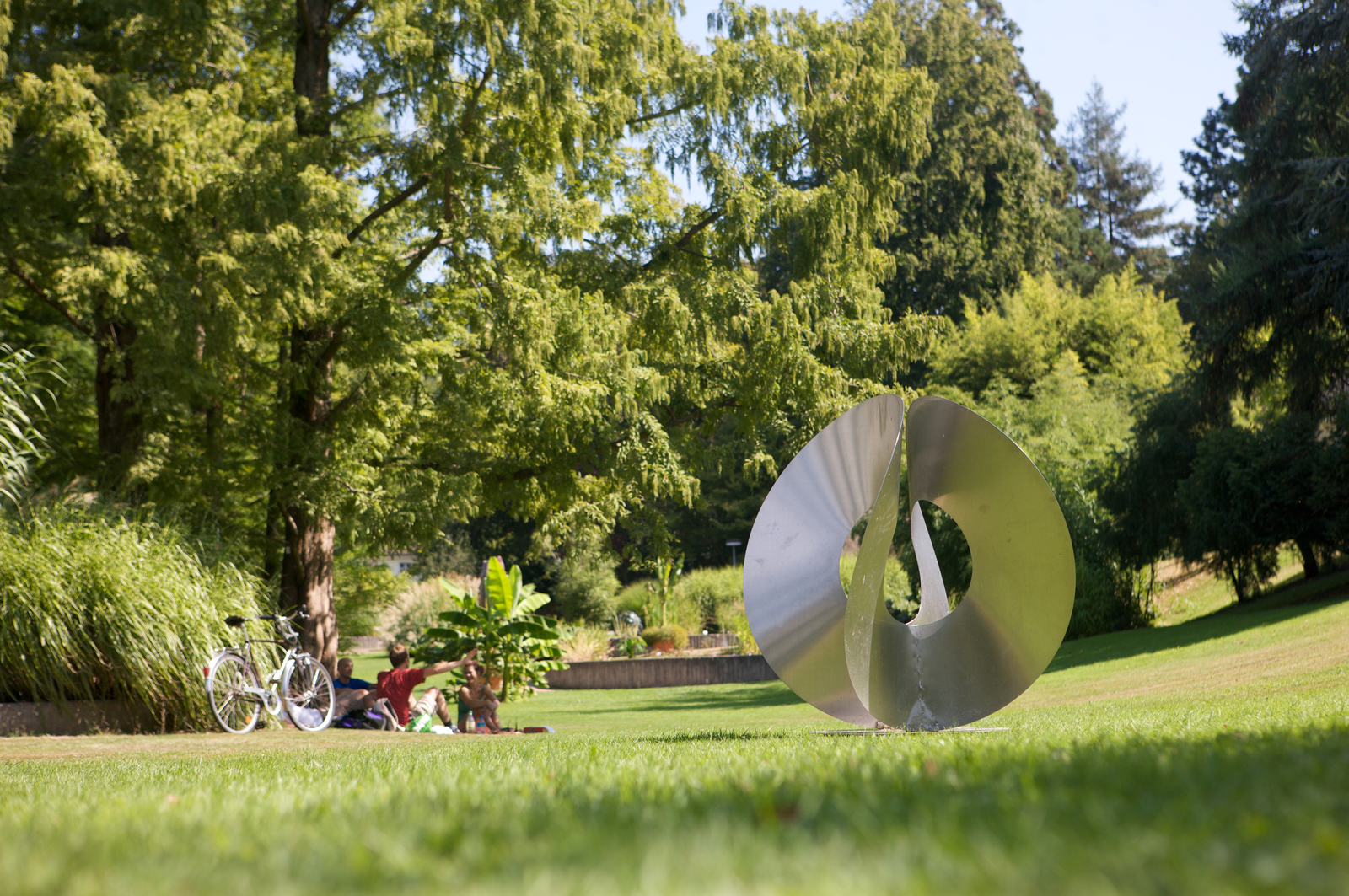 Foto: Thomas Kunz